With our wide range of material choices in our made to order products (custom sizing) you will save thousands on your cabinetry project.
Trade Customers
Are you on-selling cabinetry? Do you order cabinetry in high volumes?
If the answer is yes, it sounds like you need to register as a trade customer to access the best pricing to achieve a healthy margin when quoting your clients.
Registering as a trade customer is perfect for cabinetry installers, shop fitters, builders, carpenters, etc. It is also suitable for experienced do it yourself customers.
Register as a trade customer
Already have a Online Flatpacks account?
If you already have an account with Online Flatpacks, you can login here to place your next order!
Start Creating Your Project Now
No Project Too Big Or Too Small
You already know what you want your new cabinets to look like – now you can take charge and order exactly what you want and have it delivered quickly to your door – all with just a few clicks of a button! For commercial or home DIY projects, renovations have never been easier. Transform your home with our fully customisable, do it yourself flat pack cabinetry.
The possibilities are endless for your carpentry needs – built with the highest quality materials you can create your storage solutions, your way.
For your customised self install cabinets, simply plan and design your new look, order online, we deliver to your doorstep, you install – easy!
Great for Kitchen Cabinets, Bathroom Vanities, Laundry storage, Garages and Workshops. Transform your office and even living room with your personal design – create amazing entertainment cabinets, functional workspaces and professional home business setups.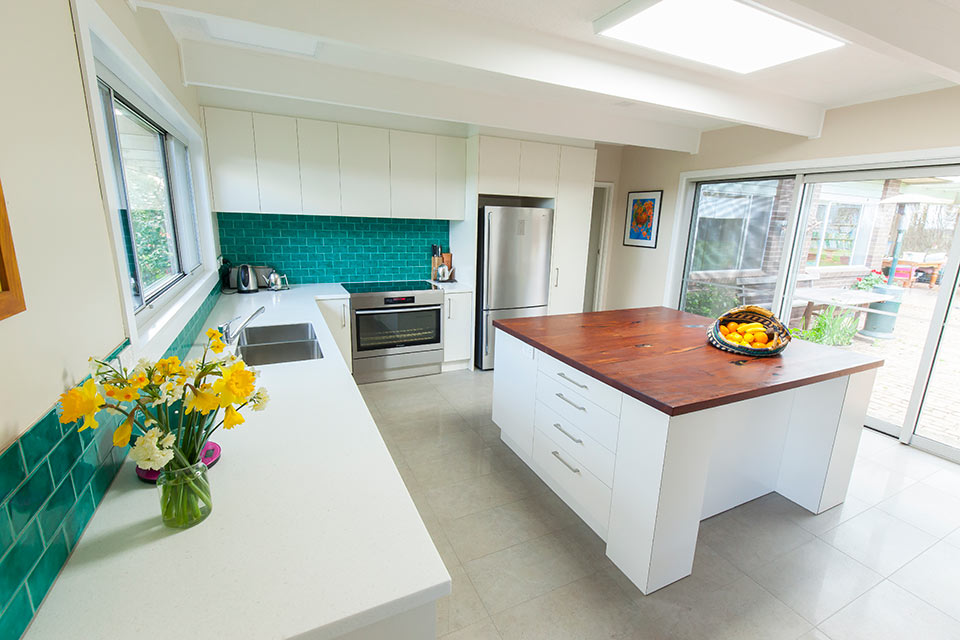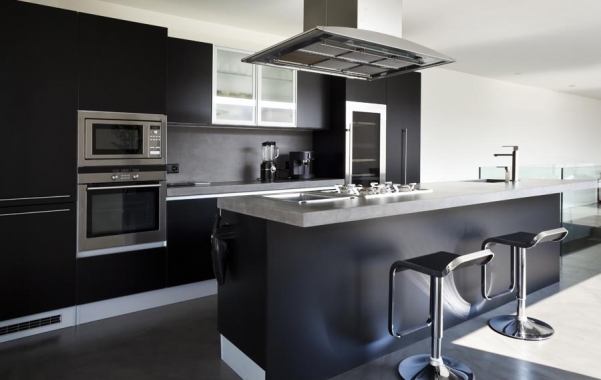 We've Been Building For Over 20 Years
Online Flatpacks is owned and run by Melbourne's leading cabinet makers. We still offer fully assembled cabinets to trade and retail but we are now offering you the chance to save $$$ with our Online Flatpack division. Know what you want and have the DIY skills to install? then this is perfect for you!
Email:
diy@onlineflatpacks.com.au
Let's Build Something Together
It's only 4 easy steps to your new kitchen