We stock a wide range of ready-to-go flatpack kitchen units, manufactured from quality Australian Made materials, Online Flatpacks will save you thousands with our DIY packages.
Our Kitchen Flatpack Styles:
L-Shaped Kitchens
The L-Shaped kitchen layout is popular in both traditional and modern homes. It is both practical and stylish.
Studio / Straight Kitchens
Perfect for apartments and small homes, studio-style, or straight kitchen layouts maximise your available space.
Galley Kitchens
Make the most of your space with a galley kitchen.  Ideal for long or narrow home layouts, you can fit a lot of practical extras in a well-designed galley kitchen.
U-Shaped Kitchens
One of the most popular kitchen layouts, U-shaped kitchens are found in homes of all shapes, sizes and styles.  They truly are the heart of the home.
No Project Too Big Or Too Small
At Online Flatpacks, we believe that kitchen is the heart of your own home. This is where you prepare meals that will be shared by everyone. It's important that your kitchen functions the way you love to feed your family. And it's always a dream if you have clean and customised kitchen cabinets that are all you desire them to be. Online Flatpacks wants you to achieve that dream with the assurance that the final product is both functional and aesthetically pleasing.
Sure, there are a lot of things to consider when you're designing your dream kitchen. Online Flatpacks' team of experts will help you build your kitchen to the highest standards. We will guide you through the process, from planning stage to production, discussing every aspect that needs to be considered.  Your design ideas will give you a great start, but our beautiful product range will take you the rest of the way.
After discussing your own ideas and needs, an obligation free quotation can be provided. You let us know the style of kitchen you are after and the type of appliances you are going to use, and all of these will be considered to create a kitchen that suits your taste and budget.
In our showroom, you'll see a vast array of door materials and styles—from melamine and vinyl wrap, to 2pk finishes and timber veneer. You'll also find a large range of bench top options and a variety of hardware styles for you to choose from. 3-D design software will be available to ensure that you can visualise how your finished kitchen will look.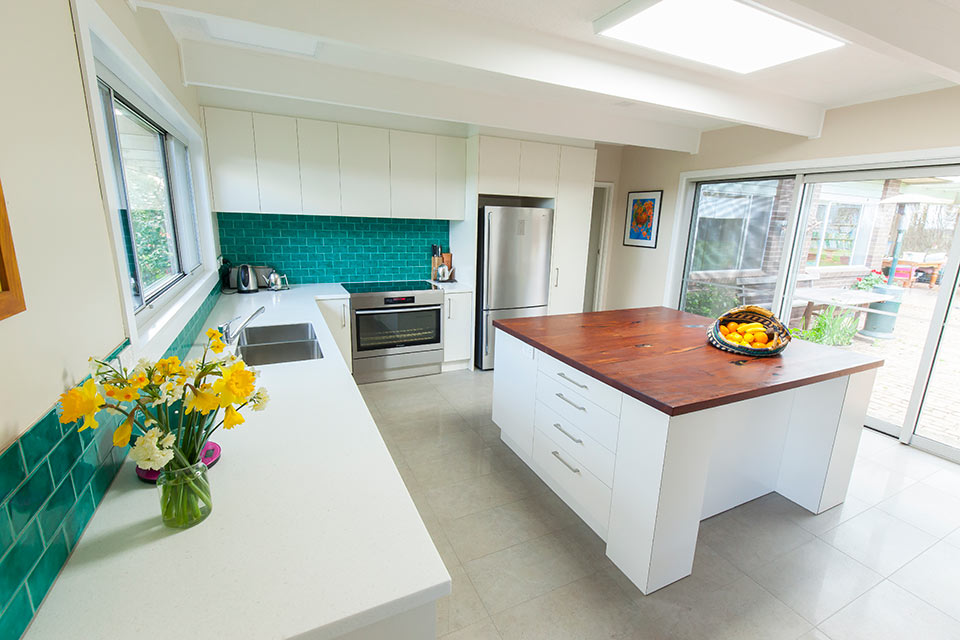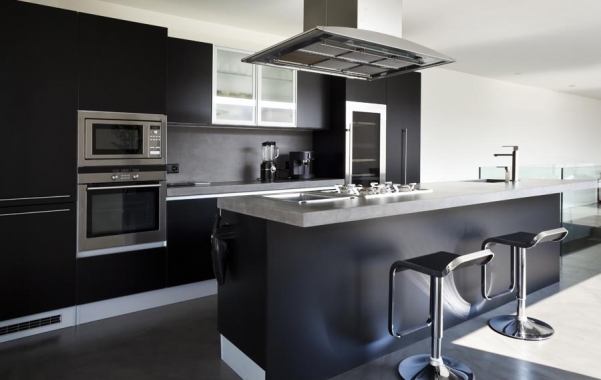 Let's Build Something Together
It's only 4 easy steps to your new kitchen