For over 20 years, Online Flatpacks has been helping Australians create dream kitchens, bathrooms, wardrobes, and laundries. Online Flatpacks specialise in streamlining the design and installation process, making it efficient, economical and family-friendly.
At Online Flatpacks, we want to make sure you can get your beautifully personalised storage solutions while saving you time and money. The DIY option allows you be a designer of your own functional spaces.
Online Flatpacks is your perfect choice – we help your dreams become reality.
Kitchen Flatpacks
Design and create a practical and elegant kitchen with our kitchen flatpack options.
Bathroom Flatpacks
Find out more about our simple and stylish bathroom flatpack solutions.
Laundry Flatpacks
Turn your laundry room into an organised hub with our laundry flatpack solutions.
Wardrobe Flatpacks
Bring order to your wardrobe with our cost-effective wardrobe flatpack choices.
Why Choose Online Flatpacks
We put customers first
At Online Flatpacks, we put you first, listen to your needs and ideas and work closely with you to come up with your dream design.
More than 20 years of experience in design and cabinetry
During this time we have established successful relationships with many homeowners, interior designers, architects and builders. In addition, we have helped people build outstanding kitchens, bathroom vanities, laundries, wardrobes and other storage systems within the home or office.
DIY options that save your money
We believe that you should be the designer of your personal spaces – you know your own needs.  The DIY option is perfect for those looking for an affordable, personalised option. Installation of most units requires basic household tools – making the process simple.
We sell only high quality products
Functionality and aesthetics are high on the list when we are designing cabinetry for your home – quality products are a must. We are equipped with 3D design software to ensure that you are given every possible means of being able to imagine how the finished product will look.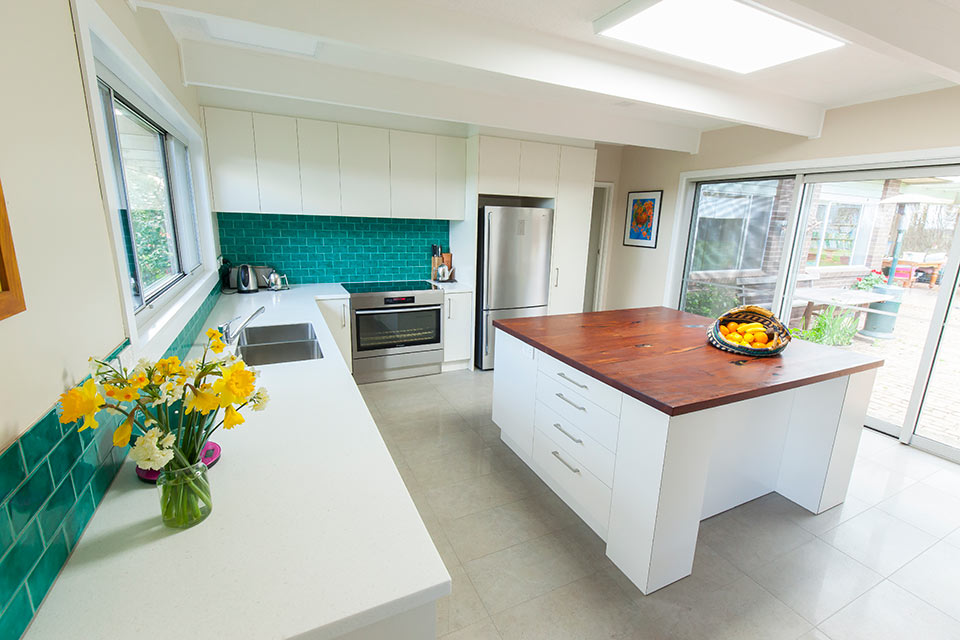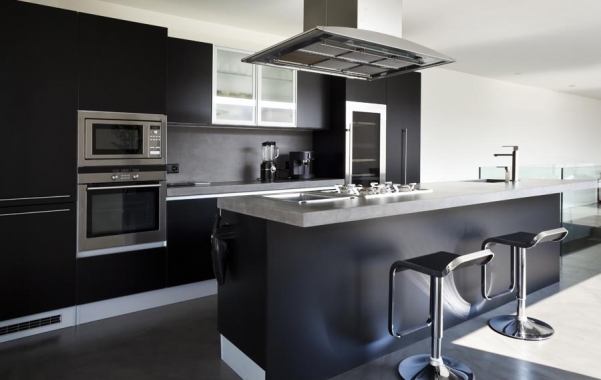 Let's Build Something Together
It's only 4 easy steps to your new kitchen