Manufactured from quality Australian Made materials, Online Flatpacks will save you thousands with our DIY packages.
Our Bathroom Flatpack Styles:
Twin Bathroom Vanity Units
Choose our 1600mm Twin Vanity with Drawers to create a stunning bathroom oasis that has room for everyone.
Single Bathroom Vanity Units
Our 900mm Vanities with left or right drawers will maximise your space with practical style.
No Project Too Big Or Too Small
The bathroom is our personal space in the home. Even though it is one of the smallest rooms in the house, having a high-quality bathroom shouldn't be an afterthought. This space should provide enough room to move around, unwind or get ready for the day. The selection of vanity options strike a balance between beautiful design and flawless functionality. You can make it feel and look as personalised as possible. Online Flatpacks will give help to you achieve that feeling.
Online Flatpacks gives you the ability to create a wide range of beautiful cabinets to suit your bathroom. 
It is important to consider popular trends as well as your own family's needs. Evaluate how much storage you'll need, and how it will affect the overall feel of the space. With a creative use of materials, bathrooms can be both stylish and functional.

Bathroom Vanity Flatpacks Inspiration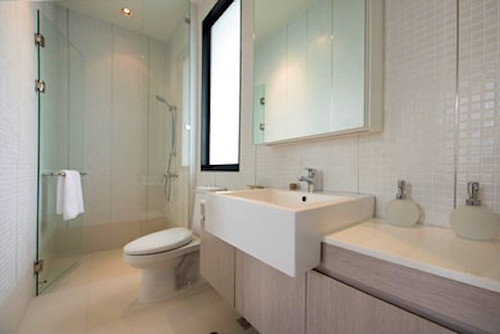 Let's Build Something Together
It's only 4 easy steps to your new kitchen